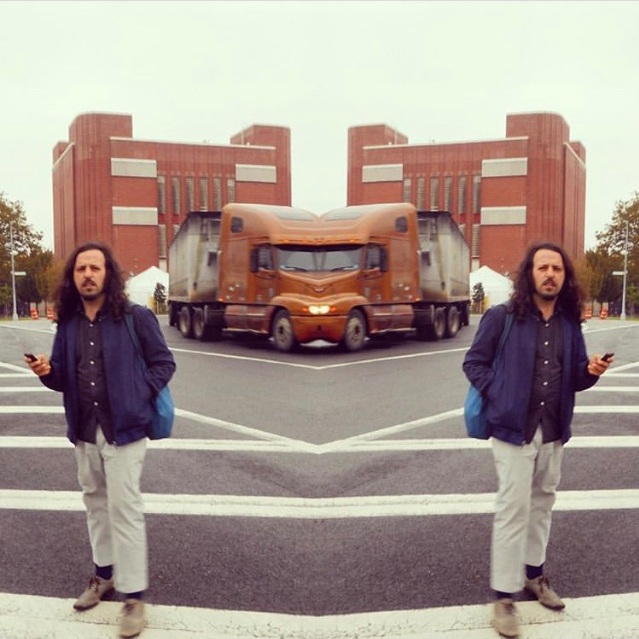 Artistic Director
Gianluca believes in readdressing the culture of the land as a fundamental component of cultural heritage to restore the dignity and value it deserves. Gianluca works in the field of artistic creation and in the enhancement of the historical and artistic heritage both in Italy and abroad.
Regional Coordinator
A photographer and copywriter from L'Aquila, Simonetta is permanent resident of Capestrano. She returned from Milan after the 2009 earthquake caused her to feel the need to get closer to the "land" and to the people who love it. She is a yoga teacher, vegetarian, and in love with the transcendent valley where everything, even the Tirino, flows slowly.
Programming and Creative Support
Elizabeth is a painter and printmaker of Abruzzese origin who lives in Brooklyn, New York. For the last ten years she has been a scenic artist for the film and television industry. She loves her family, Abruzzo, wild rucola and all magical things.
Architect and Visionary
Andrea was born in Rome. After growing up in Tuscany, he returned to Rome in 2001 to study art and then architecture. Since 2006, he has been in involved in several Roman architecture studies. He moved to Paris in 2014 and in 2017 founded Punto Studio.